Contributes to impactful actions from a local level to an international level.
Joining Eurasia net as a Beez means getting involved in solidarity actions by contributing to a fairer society, acting collectively for causes that are important to us, developing skills, learning from a variety of backgrounds and committed personalities, all in a benevolent manner!
What is BEEZ'? 
This is a program carried out by Eurasia net to make more room for young people and to propose new forms of enriching and rewarding commitment.
The idea is to allow our former volunteers who have gone abroad to continue their associative commitment at the local level.
It is also an opportunity to be part of a network of dynamic and committed volunteers!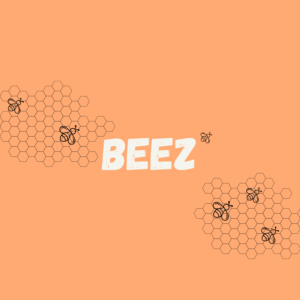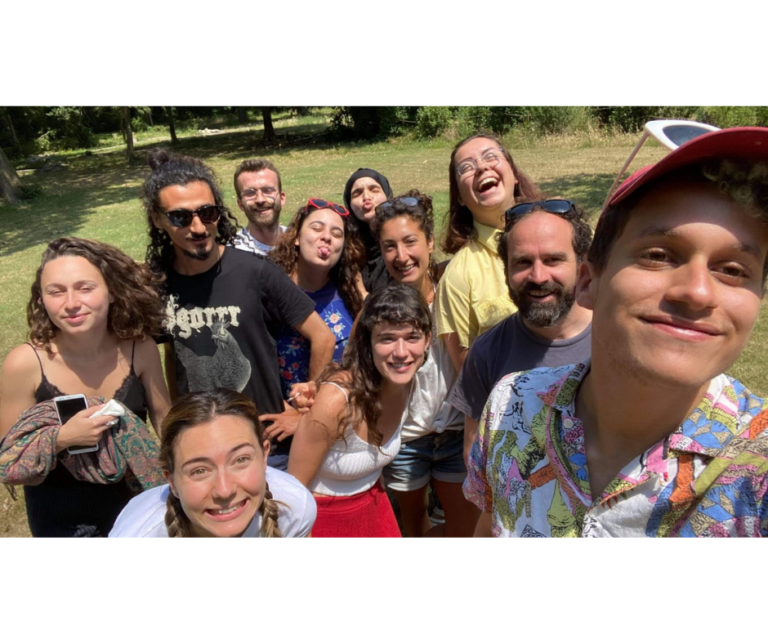 Why?
The BEEZ are young people like you, who wanted to continue their commitment to Eurasia net and who are invested alongside us to support our actions
Eurasia net wants to create a generation of young people who are committed, responsible, open to the world and to innovation. Our mission is therefore to accompany young people in the development of new skills and in the construction of their future project.
TIME TO BEEZ'
Strategically made with former volunteers to deepen their associative experience, these are the 6 volunteer paths we propose to you to develop with us impactful projects!
To discover these paths in more detail, download the presentation brochure: