A BRIDGE BETWEEN EUROPE AND ASIA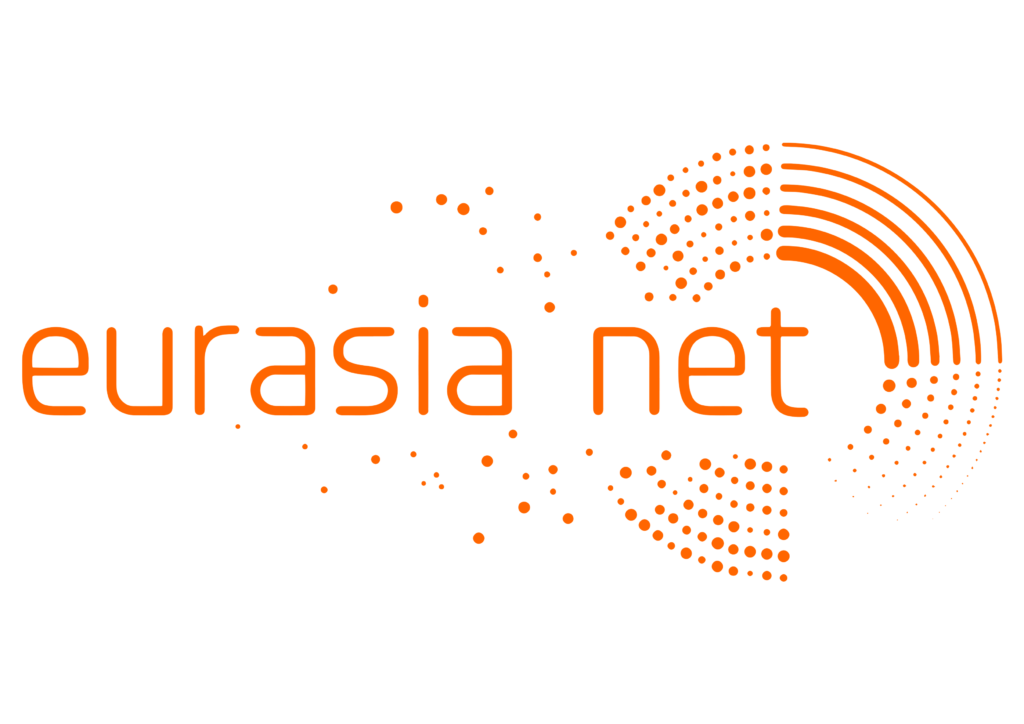 Orientation Group Sessions
Would you like to know more about our offers and about mobility opportunities in Europe or Asia? Every Wednesday afternoon, we organise group orientation sessions from 2:30 p.m.! To participate, please register by clicking here, then join us at our office (67 La Canebière, 13001, Marseille) or via Zoom.
In charge of preparing the sending and hosting of international volunteers and of coordinating the training on social work and youth.
International volunteering project manager
In charge of international volunteering programs, she joined the team to support young people in their international mobility and socio-professional integration project.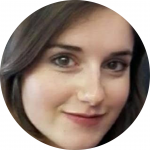 Local to international pedagogical innovation project manager
In charge of partnerships, she develops cooperation projects with Asia as well as international volunteering programs.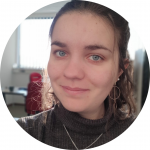 Administrative and financial officer, she makes the link between the different divisions and makes sure that everything works in the association.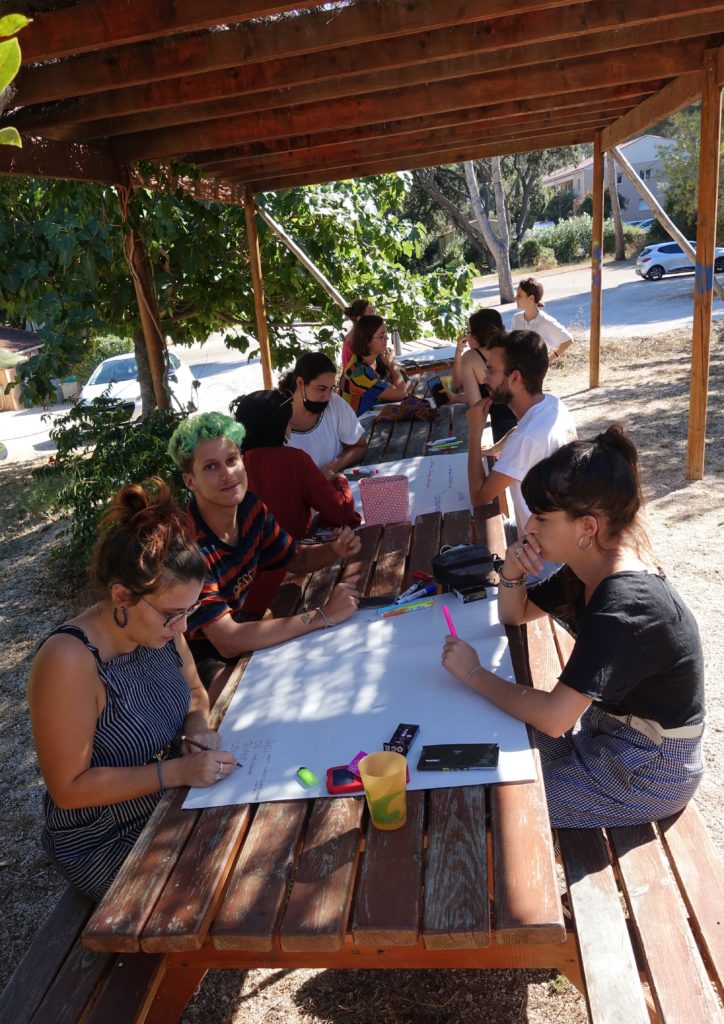 We wish to renew exchanges through international cooperation in the fields of youth, education, culture and environment. Our goal is to develop intercultural encounters and understanding of Asian and European societies.
Asia is part of a continent which continues to attract the attention and curiosity of young people. However, its cultural and social richness remains little-known. As for Europe, it is a territory with great diversity and we seek to make people discover, understand and share knowledge and cultures through exchanges.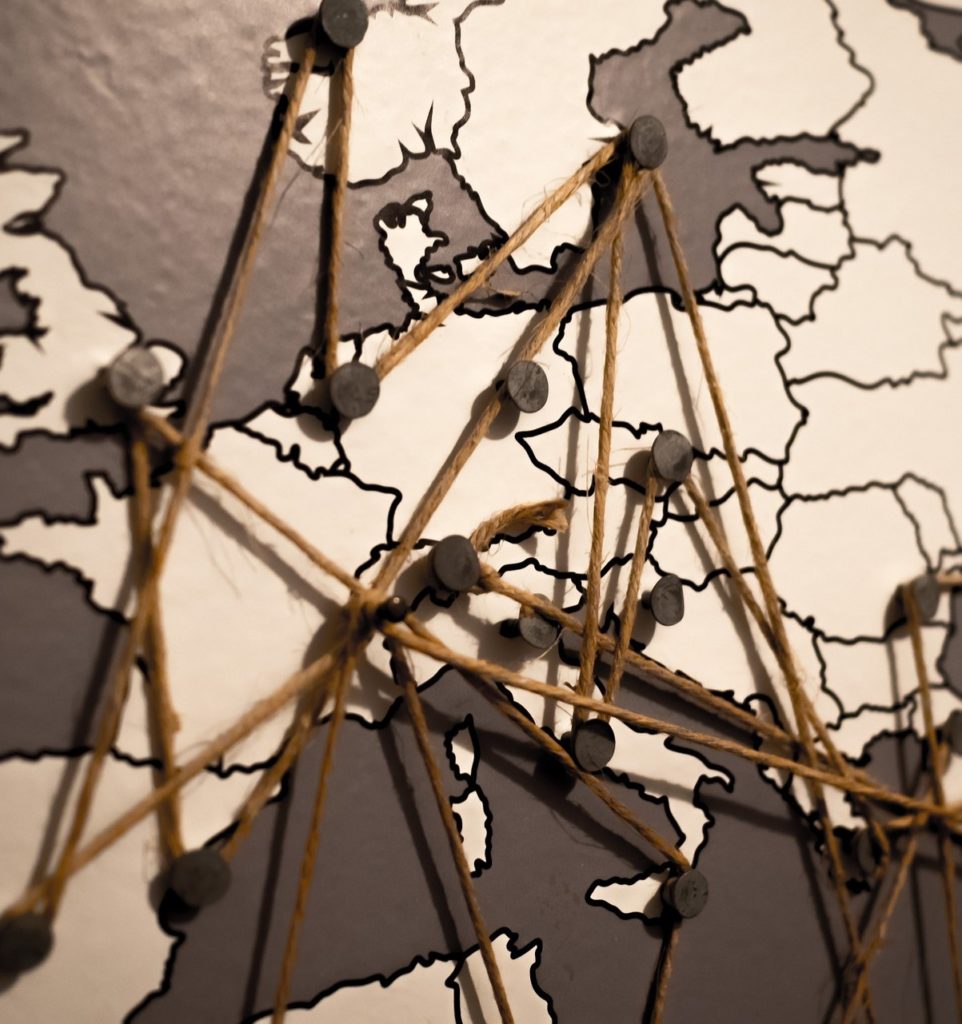 Feel free to contact us, we will be happy to help you and to support you in finding the best project or mission for you!