Eurasia net supports student engagement!
Thanks to the support of the Southern Region (Région Sud) and the first call for Open Lab projects of the CIVIS project, Eurasia net accompanies students in Service Learning activities.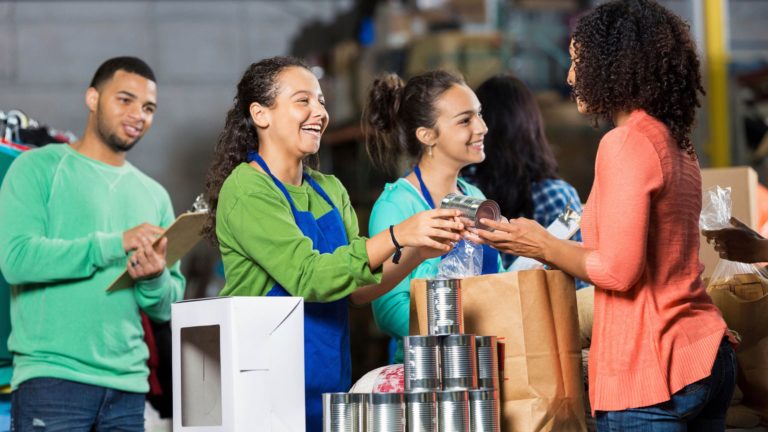 WHAT IS SERVICE LEARNING?
It is an educational method that consists in acquiring knowledge by taking part in a project of social utility in order to learn on the field while simultaneously helping society.
CIVIS is a project launched by Aix-Marseille University seeking to strengthen the links of cooperation between European universities: through "Service Learning", the Open Lab aims to combine formal education of higher education and non-formal education techniques applied in an associated field.it aims at valuing student service initiatives and practical actions of solidarity project management with ECTS credits to create a link between the professional world and the academic world. The objective is to allow students to move from theory to practice by practicing the management of all stages of a project with the support of the teaching staff and professionals such as Eurasia net.
The CIVIS project aims to address the themes of sustainable innovation and solidarity which take on a particular meaning in this unprecedented time during a global pandemic: during the academic year 2021-2022, Eurasia net is working in cooperation with the Master 2 Applied Foreign Languages Course Management of Humanitarian and Cultural Projects and in support of the association Action Solidarité Communication (ASC) led by the Masters program. The goal is to support the association in the organization of their projects of distribution of food and hygiene products to students in precarious situations. This project started in November 2020, and Eurasia net will accompany the students by giving them the necessary tools and advice to improve the project and to open it to new initiatives of housing and access to employment.
Eurasia net is also working in cooperation with the Masters students of the Master in Quality, Health, Safety and Environment (QHSE) of the IUT of Marseille, in order to guide them in the organization of Kafés Calangues, intercultural cafés created for the young people and by the young volunteers of the Coordination des Acteurs de la Mobilité Internationale (CAMI) in Marseille. They will also participate in the setting up of a local event related to climate, environment and sustainable development. It aims at working with students in the design and the implementation of an event to promote the fight against climate change and the youth and student actions, in particular within the framework of the Generation Climate program of which Eurasia net is the relay actor in the Southern Region (Région Sud).
The objective is that at the end of this academic year, the students accompanied by Eurasia net will have invested in concrete solidarity actions and will have acquired and developed new skills through the use of methodological tools of project management. 
Find the association ASC and its actions on its website, on Facebook, and on Instagram