Eurasia net is committed to the international mobility of young people !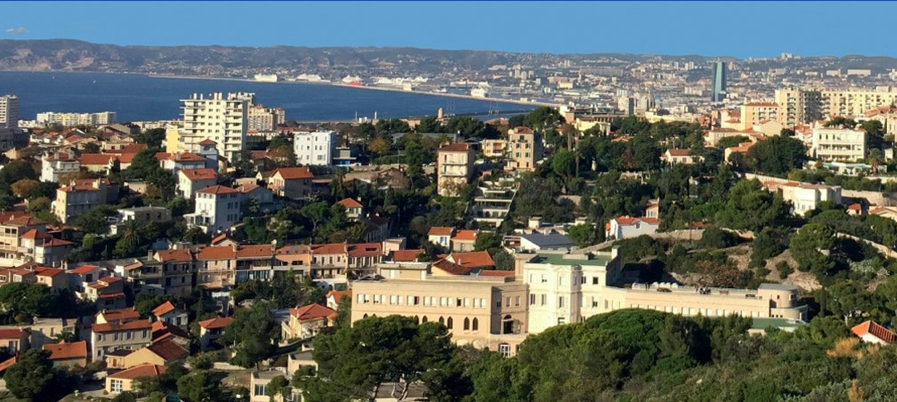 Within the framework of the European Year of Youth, Eurasia net is accompanying students of the international marketing BTS of the Perrimond high school in Marseille in the discovery of international mobility through the Civic Service. This project, proposed in partnership between the high school and Eurasia net, aims to strengthen the associative commitment of young people and their employability thanks to a mobility abroad and thus to make them aware of the stakes of international solidarity, interculturality and voluntary work.
Eurasia net will be mobilised to train these young people (how to approach a partner abroad, prepare for an intercultural mission, manage intercultural conflicts, etc) by first mobilising them in a local phase in France before their departure abroad. The volunteers will carry out their combined mission (France/International) between September 2023 and June 2024. 
During several workshops led by Eurasia net members, students will discover the objectives and values of the Civic Service scheme through non-formal education sessions : personal reflections, discussions, participative workshops. The young people will be supported at each stage of their Civic Service commitment and will be able to better understand their international mission.