The European Solidarity Corps program brings together young people who want to build a more inclusive society by helping the most vulnerable and addressing societal challenges. It offers young people who want to help, learn and grow the opportunity to live a positive and inspiring experience. The ESC was designed for young people aged 18 to 30.
The European Solidarity Corps, what is it?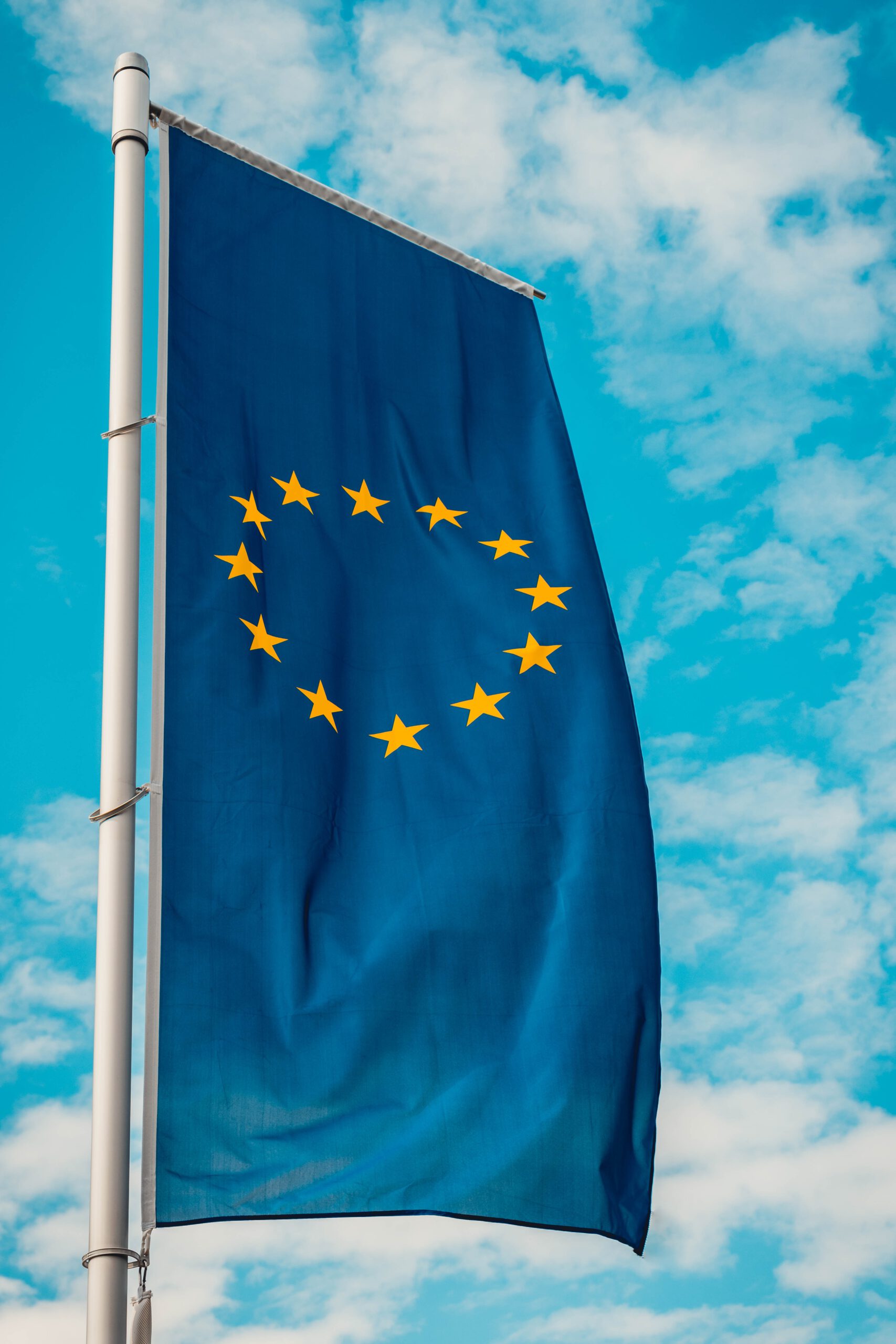 The European Solidarity Corps

The European Solidarity Corps is a "new initiative of the European Union which aims to give young people the possibility of volunteering or working within the framework of projects organized in their country or abroad and intended to help communities and people all over Europe." (europa.eu)
Eurasia net has thus piloted several projects on different themes: environment and sustainable development, entrepreneurship, innovation, commitment and social inclusion, solidarity, culture, art, sport, non-formal education.
FIND OUT MORE ABOUT OUR VOLUNTEERS' STORIES
Check out Sohila's feedback on her mission with Youth center of Epirus, one of our partners in Greece.