Marseille International Volunteers
The Marseille International Volunteers project was a Franco-international civic service program led by the associations Eurasia net and Eurocircle, with the support of the city of Marseille.
Marseille International Volunteers was a civic service and European solidarity corps project.
It was developed in collaboration with Eurocircle, with the support of the city of Marseille.
In September 2019, Eurasia Net and Eurocircle conducted a 15-day pre-departure preparation for 8 young participants. In addition to the classic preparations for departure (civic and citizenship training, PSC1, intercultural training), this preparation offered an opportunity for the volunteers to participate in workshops on decentralized cooperation and project management.
The volunteers also had the chance to meet with the different people in charge of the International Relations Department of the city of Marseille in order to better understand their cooperation actions with their host city, as well as the Cité des Associations of Marseille in order to understand the associative model and different forms of commitment.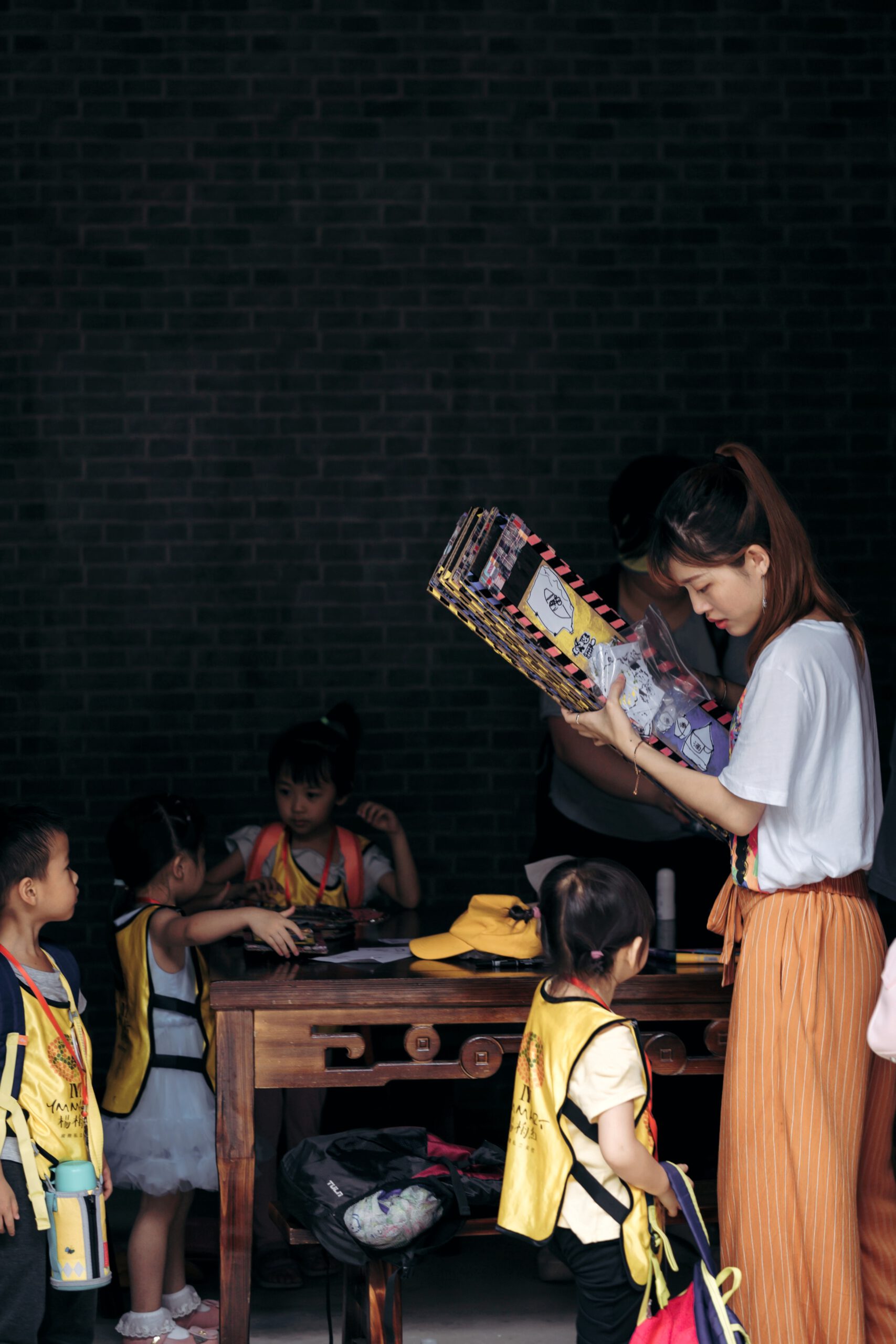 Asia at the heart of the project

The volunteers recruited by Eurasia net thus left in October 2019 for their volunteering mission.
Japan:
Claire and Iris went to Tokyo to support the Association des français du Japon in organizing cultural events.
South Korea:
As for Nadia, she joined the Acopia association in Seoul, South Korea, which organizes internships and cultural programs in Asia, to help with communications.
Armenia:
Ninon went to The Armenian Volunteers Corps in Yerevan for various missions including the animation of language courses.
Eurocircle, for its part, sent volunteers to Montreal and Abidjan