Sensi Power is a project that aims to raise awareness among high school students about the challenges of sustainable development and citizen commitment. We set it up in response to the call for projet concerto de Territoires Solidaires.
Develop and adapt our awareness-raising activities for young people aged 11 and over: promote opportunities for youth mobility and volunteering, raise awareness of the challenges of sustainable development, solidarity and interculturality so that they have all the keys in hand to become committed citizens at the local and international level. 
We also aim at connecting the actors of a region with a young public about the different international mobility programs so that they can best accompany them in their journey. To do this, we work together with youth actors of the South region: Durance Lubéron Verdon Agglomeration, La Ciotat, La Seyne-Sur-Mer, Draguignan and Carpentras, in an effort to implement forums and meetings with young people of each region.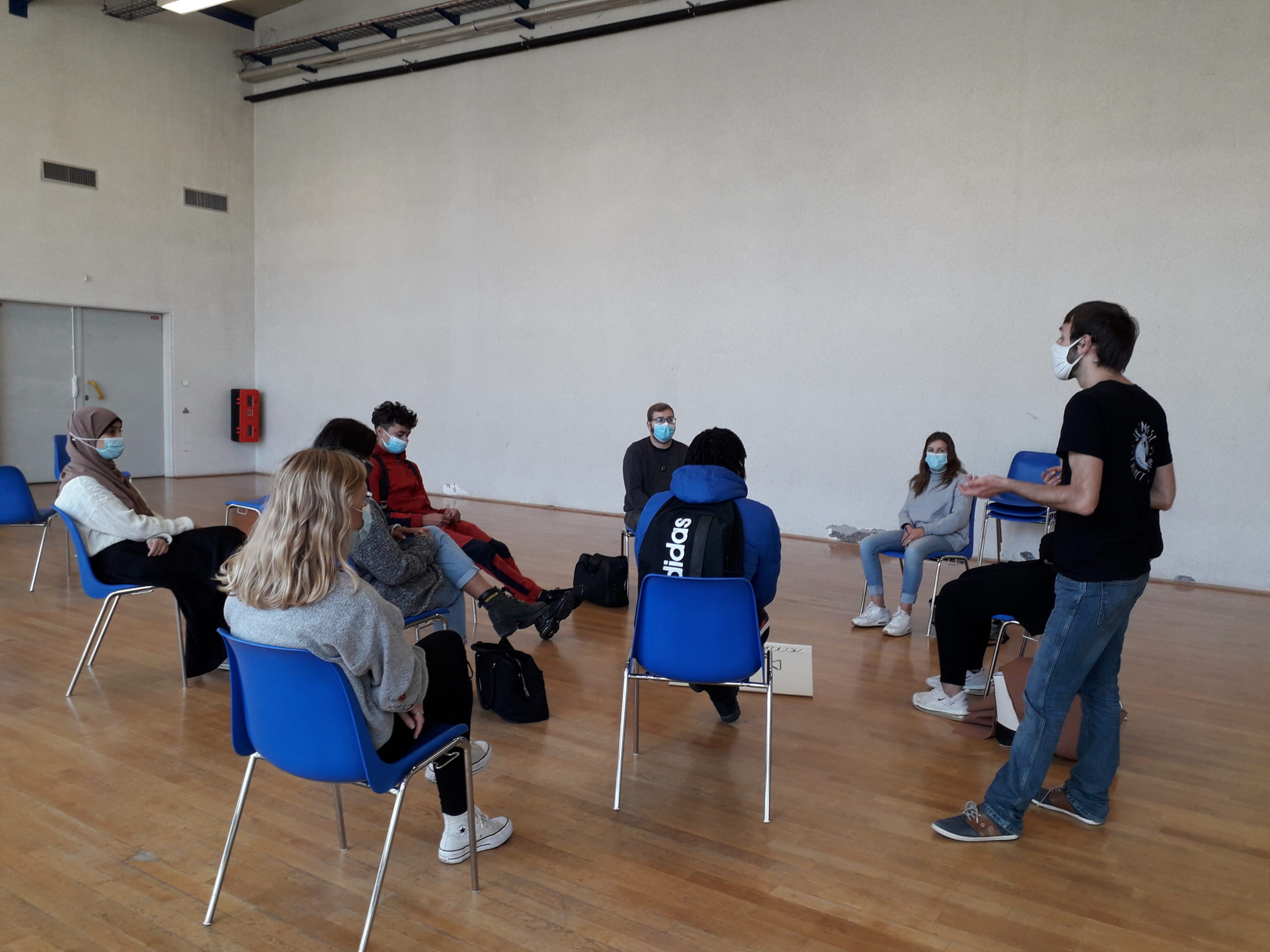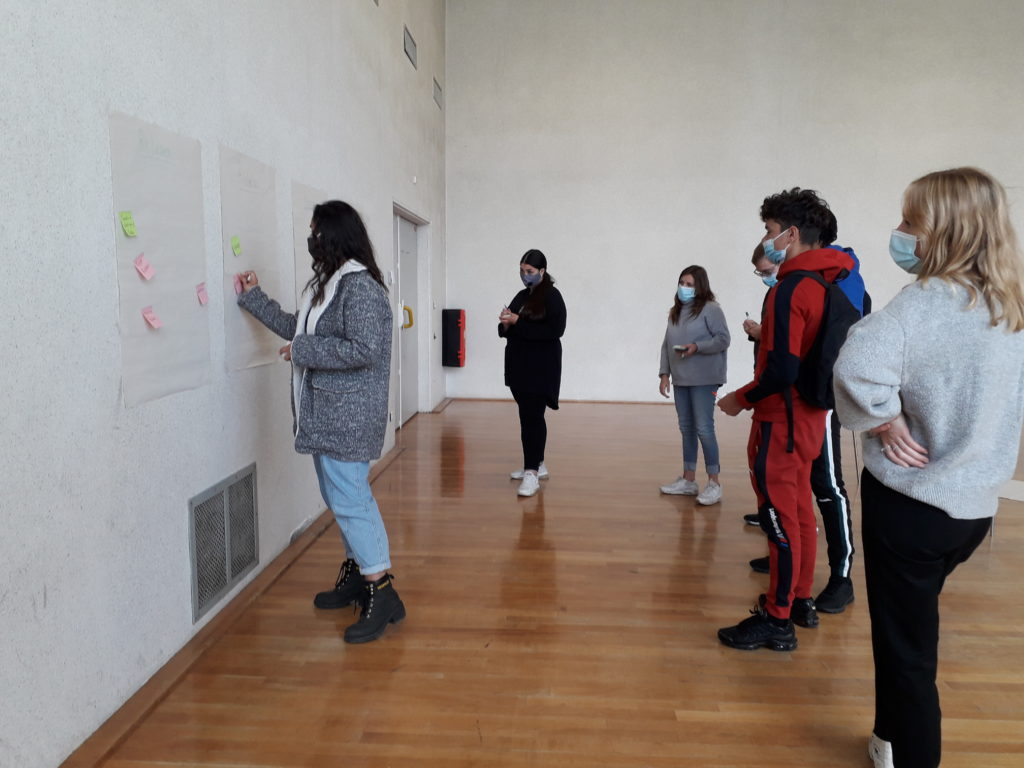 Testimonies of former volunteers and/or associate entrepreneurs. An interactive/participatory workshop: to raise awareness on issues such as climate change or recycling, for example. A presentation of  mobility and volunteering structures of all the Actors of International Mobility (CAMI). These workshops based on non-formal/popular education methods all aim to help young people become active citizens and give them the necessary tools to become involved.