The Borders In The Mind (BIM) project recognises the converting population movements in Europe in recent years, seeking to address the needs of both hosts and migrants in terms of mutual respect and cultural understanding.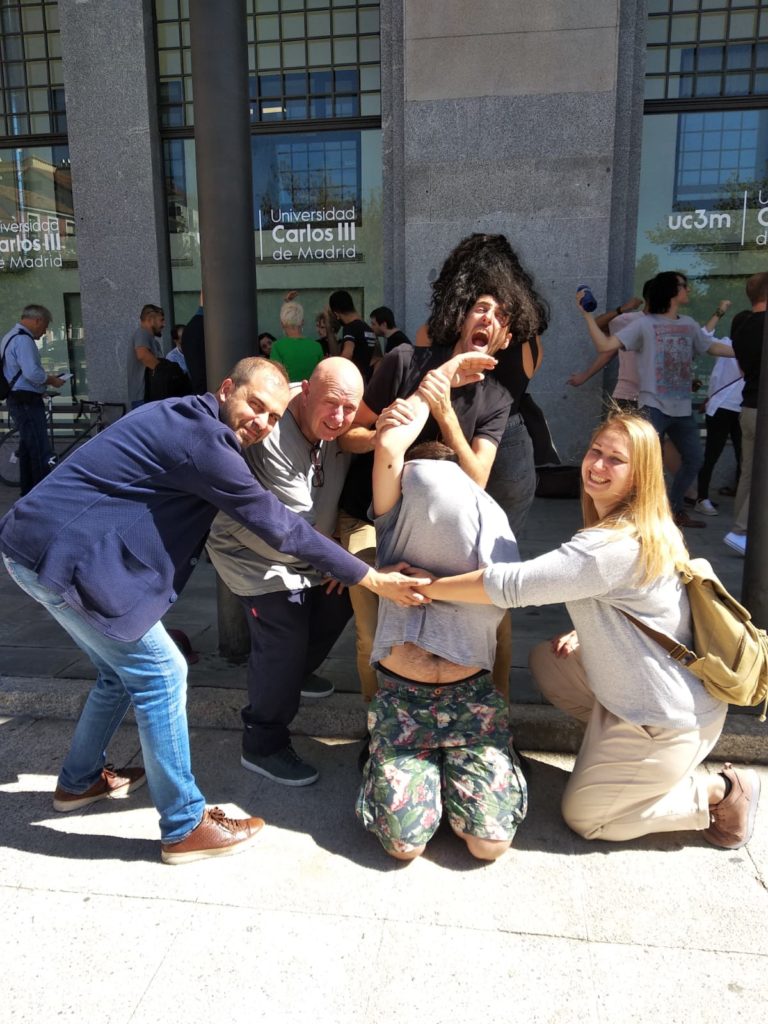 Current times present a challenge in terms of accommodations and local communities are becoming increasingly selective in the welcoming of newcomers.
The Borders In The Mind (BIM) project therefore recognises the upheavals and population movements in Europe in recent years and seeks to address the needs of both hosts and migrants in terms of mutual respect and understanding of each other's culture. 
The approach used in this project promotes a better understanding of cultural heritage in order to promote European citizenship and its foundations: "United in diversity".
The BIM project is based on the European Union (EU) framework for education and training, which defines four common EU objectives to address the challenges of education and training systems in the Horizon 2020 program:
Promoting lifelong learning and developing educational mobility.
Improving the quality and efficiency of education and training.
Promoting equity, social cohesion and active citizenship.
Strengthening creativity and innovation, including entrepreneurship, at all levels of education and training.
The main goal of BIM is to design and propose innovative tools and methodologies to promote tolerance, and celebrate difference and one's identity. We want to use intangible cultural heritage such as cultural beliefs, traditions and current lifestyles, which can be influenced by current events.
The main activity consistes of a series of discovery events to be presented to visitors, refugees and migrants from different neighbourhoods, cultures and sometimes developing countries.
This process develops skills and confidence, supports learning and training of adults. It also encourages European identity, active and inclusive citizenship and promotes entrepreneurship.
This project therefore accompanies citizens in creating welcoming events based on the perspectives and knowledge of their communities or neighbourhoods.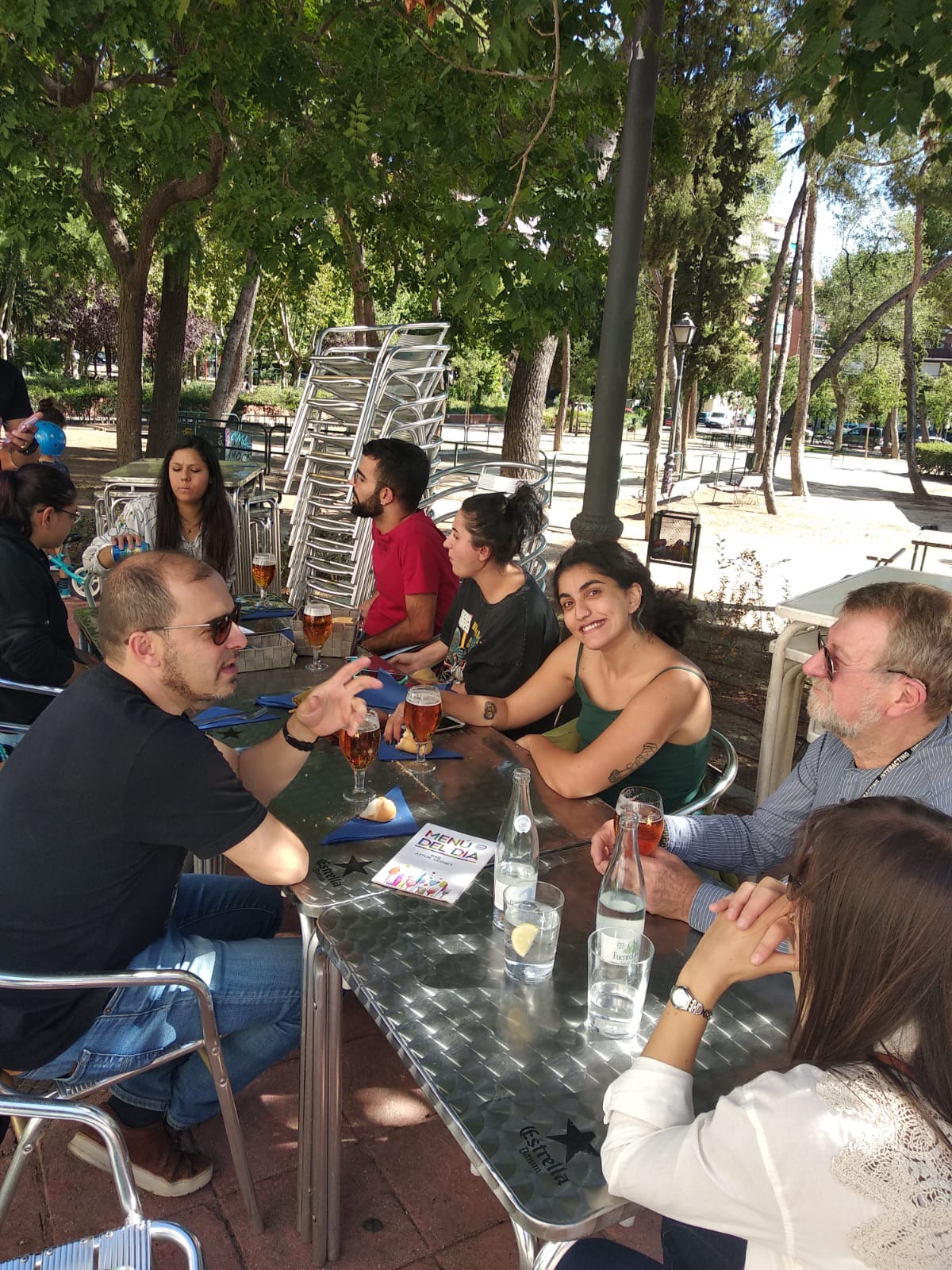 The citizens valorisation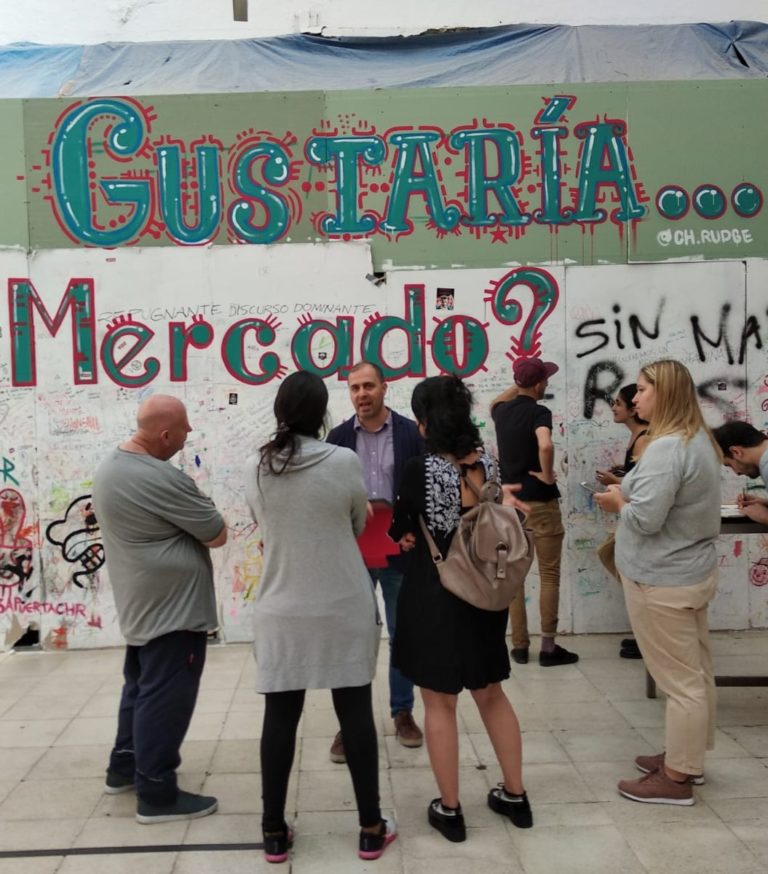 The project is set up on a particular model so that the target groups can engage constructively with their local communities by mapping them both externally and internally.
Different participants from heterogeneous communities will benefit from the work experience, allowing them to compare and contrast differences.
We help communities share experiences and stories and to revive a communities' historic background. We digemphasize the concept of cohesion and European diversity.
An emphatic comprehension develops a new perspective on the problem stemming from cultural friction often influenced by one's own culture. Participants acquire skills and values rooted on human rights, social justice and diversity which are therefore surrounded by the concept on European citizenship.